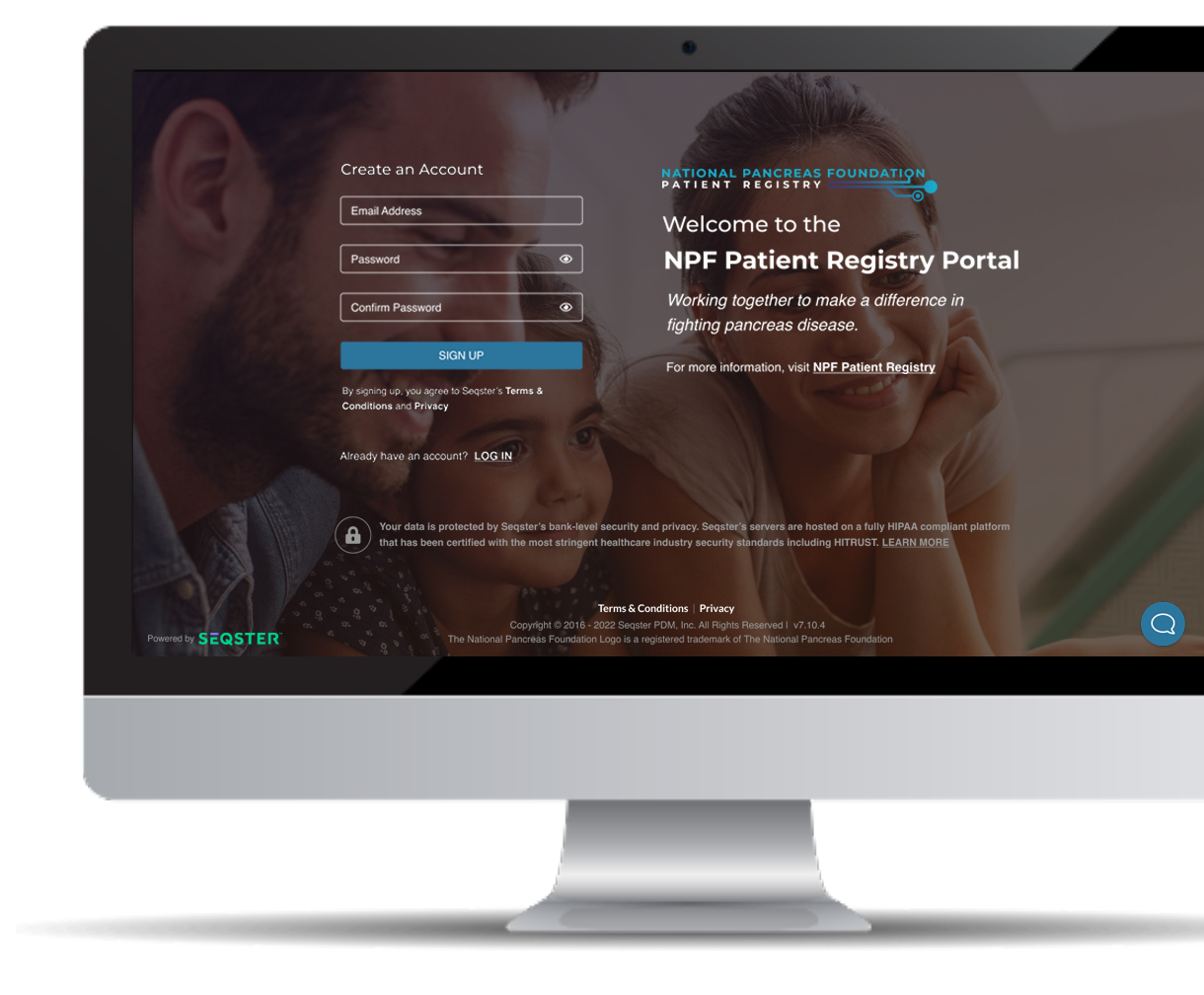 SEQSTER has people talking!
We are creating buzz attending conferences, keynoting events, chatting on podcasts, and more. Check out our latest media coverage!
Tokenized, comprehensive patient data. Efficiently captured and exportable at scale.
Granular or Full Data Sharing
Providers
Procedures
Allergies
Vitals
Conditions
Demographics
Medication
Pathology Report
Doctor Visits
Radiology Report
Immunizations
Pharmacy
Lab Results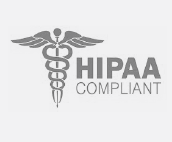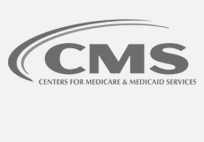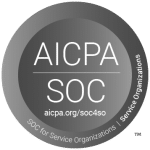 For those of you terrified about technology, I'll tell you that I created my account, and integrated five different sources of data in under five minutes. And that experience is just like what you get with financial software Mint. It's a one-time set up, and you're done.
Seqster rapidly aggregates patient data from multiple data sources, which has the ability to enrich existing studies with more longitudinal personal health data and almost instantly populate de novo cohorts with longitudinal clinical data. We are excited to be able to leverage the power of Seqster's platform to get meaningful results faster starting with this important study.
We are proud to work with Seqster to securely and efficiently deliver critical health data into the hands of our participants and their families. The opportunity to be the first organization to offer Seqster's solution to our customers is consistent with our mission to bring them the best and most innovative care.
Blood donors provide local hospitals and patients a precious resource that saves lives. Our objective is to ensure our donors are well taken care of. This includes providing access to the most cutting-edge tools to maintain their own health. Now they can opt to see all of their health data in one place through RedConnect [donor portal, hosted by San Diego Blood Bank, a Seqster partner].
For the past decade I've been covering the remarkable growth in next-generation sequencing and personal genomics while wondering when this explosion of information will meaningfully contribute to better personal health. I think this is one of the most exciting developments in the personal genomics and wellness space since the launch of 23andMe in 2007.
The aim of World Frontiers Forum is to bring together frontier discoveries ranging from biology to contemporary art to promote hope and human wellness on the planet. The Seqster platform that Ardy and his team have created gives consumers everywhere access to their health data by connecting electronic health records, genomic/DNA data and fitness/wearable data, providing what we believe can be a wellness opportunity for many millions around the world.