Why work at SEQSTER?
Benefits. Rewards. Balance.
Our people are what sets SEQSTER apart. We are driven by our passion to make a meaningful difference in the healthcare world. Our culture fosters individual talent, mutual trust and lifelong learning. We support our people, so they can master their career journeys, go further, reach higher, and realize their greatest potential. Don't just take our word for it, join us and see for yourself.
SEQSTER is committed to a high standard of Corporate Social Responsibility.
We promise to operate with great regard to the quality of life of our employees, the local communities where we serve our clients and their members, and the society at large. We are committed to doing business in an ethical manner which yields long-term, sustainable benefits for all our stakeholders.
We recognize how global, social and environmental factors are driving the need to re-examine the way that business is done.
SEQSTER is committed to continue to advance and evolve further in this area.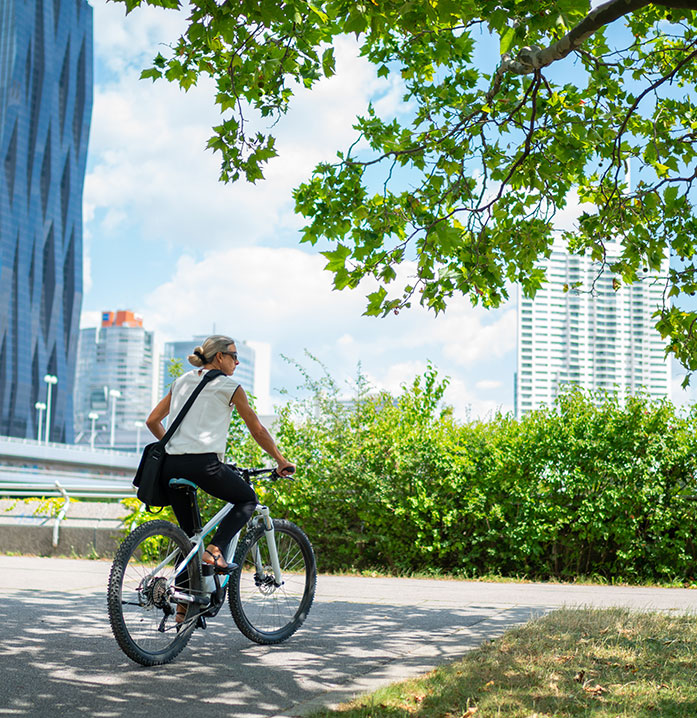 We provide the highest standards in privacy. Period.
Encrypting, Securing, and Maintaining your fundamental right to privacy.
We designed our software and our infrastructure with privacy and security in mind from the ground up. Our servers are hosted on a fully HIPAA compliant platform that has been certified with the most stringent health care industry security standards including HITRUST. READ MORE