Solving the biggest challenges in healthcare today…and tomorrow!
SEQSTER provides a flexible implementation approach, accelerated access to real-time data, and comprehensive curated data to address critical needs across the healthcare continuum.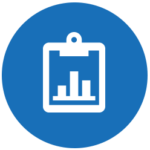 SEQSTER solves the biggest Clinical Trials challenges:
Patient Enrollment:
Patient Identification and Matching
Trial Marketing and Patient Activation
Clinical Research Portal Deployment
Real-World Data:
Patient-Centric Workflow
Any EHR
DNA tests
Wearable/Remote Monitoring Devices
Retention:
Patient and caregiver ownership
 Access to longitudinal health data
ePRO (electronic Patient Reported Outcomes) including Custom Questionnaires & Surveys
Surveys and questionnaires
E-Consent:
Streamlined
Built into recruitment process
 One-consent across all providers & data sources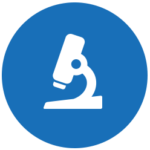 SEQSTER solves the biggest HEOR & Outcomes Research challenges:
Provide continuous monitoring of patient data in real-time, post-trial
Turnkey Patient Registry
Reach underserved market by utilizing SDOH data in addition to other data
Combine de-identified and patient-matched data in one place
Dynamic data streaming in, as opposed to static snapshot of health
Connect with Wearables/Remote Monitoring Devices
Better demonstrate the drug's value by delivering the most comprehensive and current set of RWD types (to complement claims data)
Enable long-term study follow-up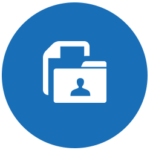 SEQSTER solves the biggest Patient Onboarding challenges:
Onboard patient in minutes instead of weeks for rapid diagnosis and treatment
Create a unified 360-degree view of multiple EHR systems for longitudinal data
Automate data collection instead of manual curation, greatly reducing transcription error
Provide patients a fresh way to track and monitor their health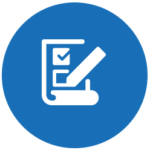 SEQSTER solves the biggest Risk Adjustment & Advocacy challenges:
Address data gaps for member conditions and diagnoses for new members
Support advanced analytics to understand emerging risks and focus areas for improving quality scores prioritized outreach
Enhance efficiency in gathering data critical with minimal provider abrasion
Advance member engagement and transparency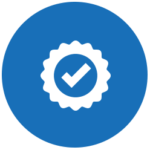 SEQSTER solves the biggest Compliance challenges:
Enable health plans to easily meet the 21st Century Cures Act Compliance standard
Empower patients to have access to their health information when they need it most and in a way they can best use it – the fundamental tenet of the Act
Integrate seamlessly with existing platforms and technology
Ensure a unified patient/member experience with White-Label integration for Web & Mobile
SEQSTER solves the biggest Specialty Pharmacy challenges:
Understand patient history and conditions to improve medication adherence
Access prescription data for new patients
Obtain patient data to support timely approvals of specialty drugs
Gather social determinants of health data (SDOH) to improve patient outcomes
Enable precision medicine and personalized treatment
Big Data. Bigger Opportunity.
SEQSTER solves the problem of siloed data in healthcare. We know how to aggregate multiple, disparate data sources, in real time, from most any source. We know we can solve your data needs too.