Wearables, Home Health & Fitness Data is easily and instantly aggregated and harmonized with clinical and genomic data to deliver the most comprehensive view of a patient.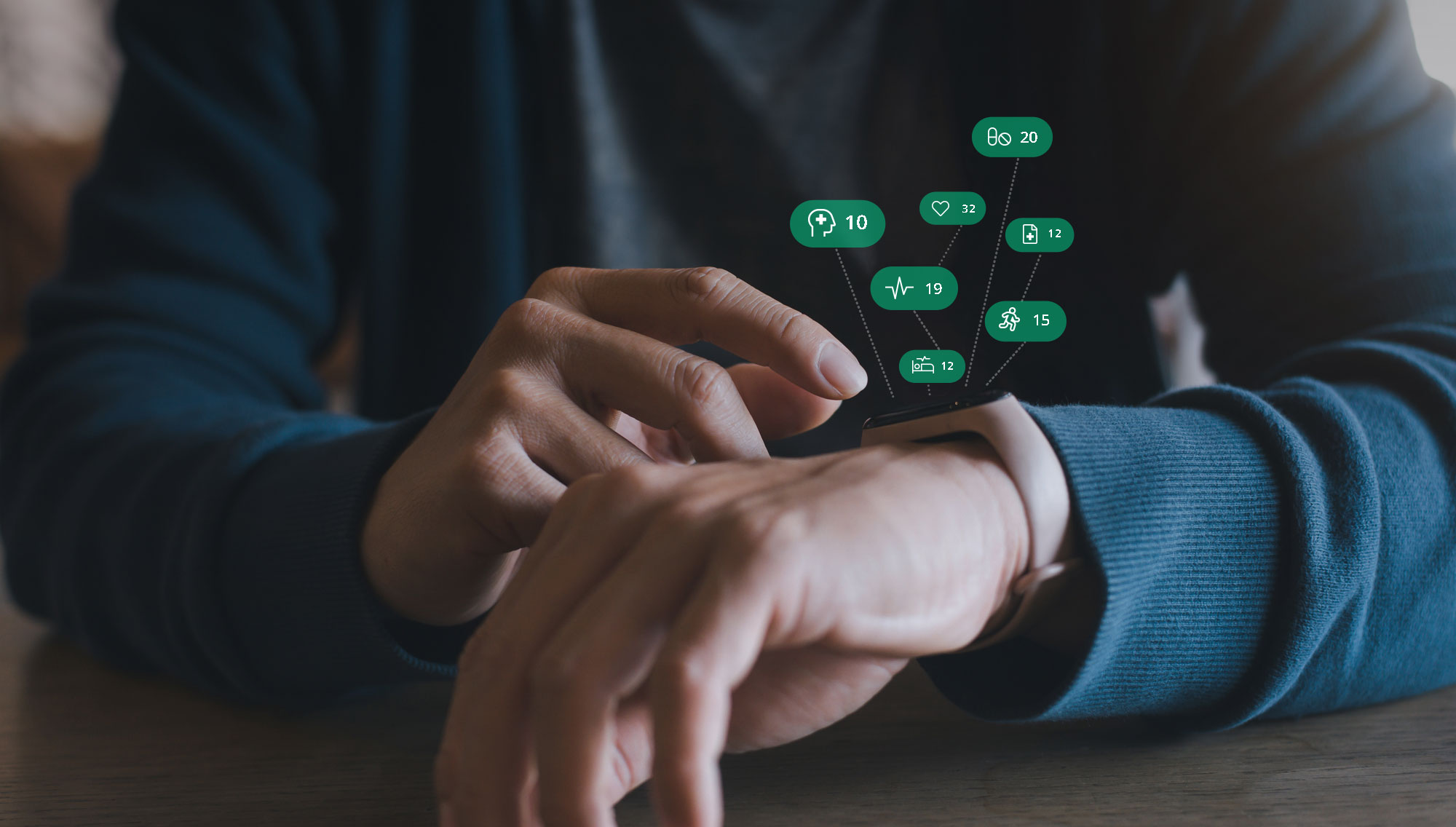 Multi-Dimensional
Genomic & DNA Data
SEQSTER pulls data from all available genomic and DNA sources to provide the complete view of a patient.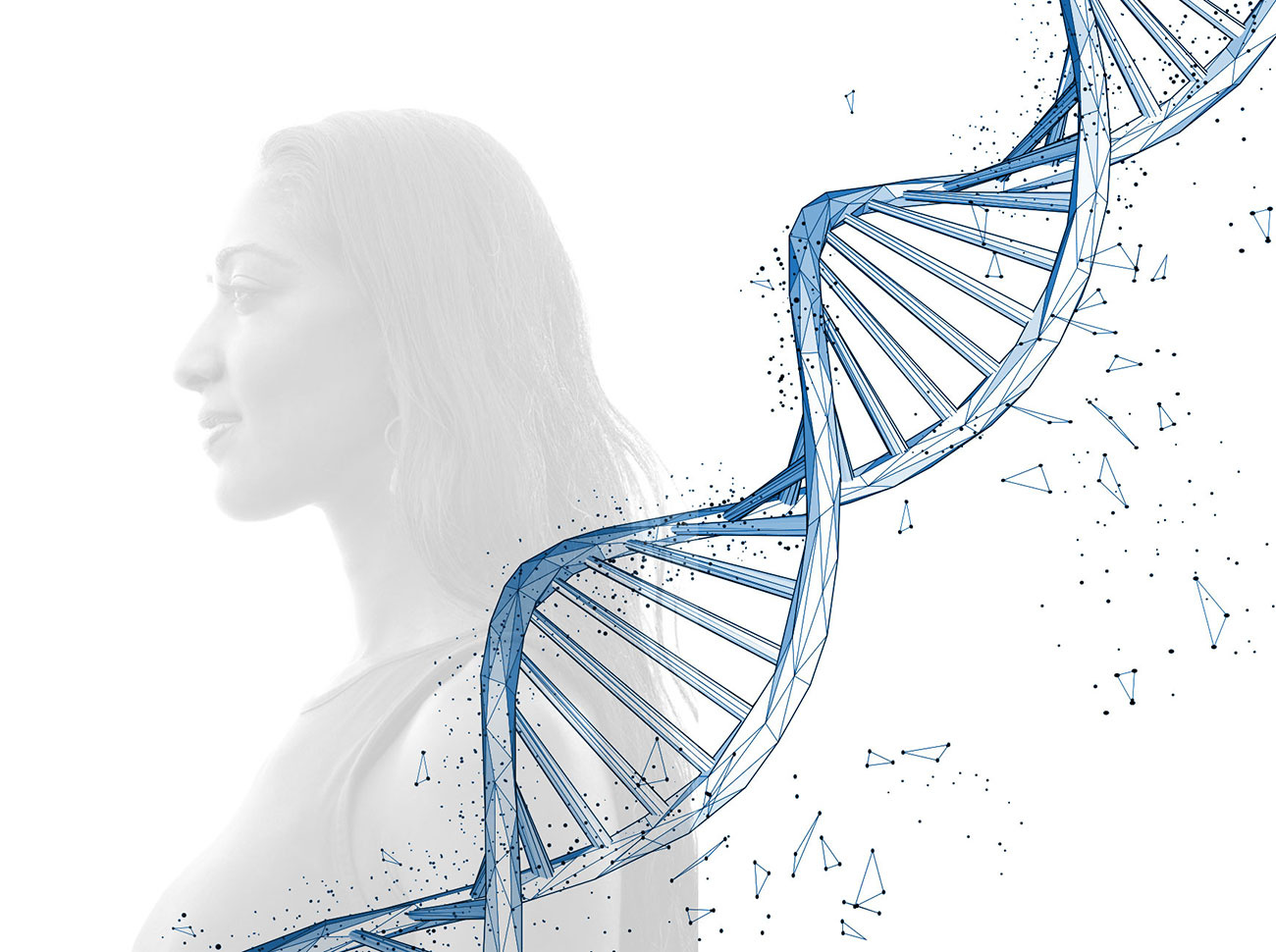 Onboarding patient data is seamless and real-time.