Looking Ahead to 2030: "Health Data As Medicine"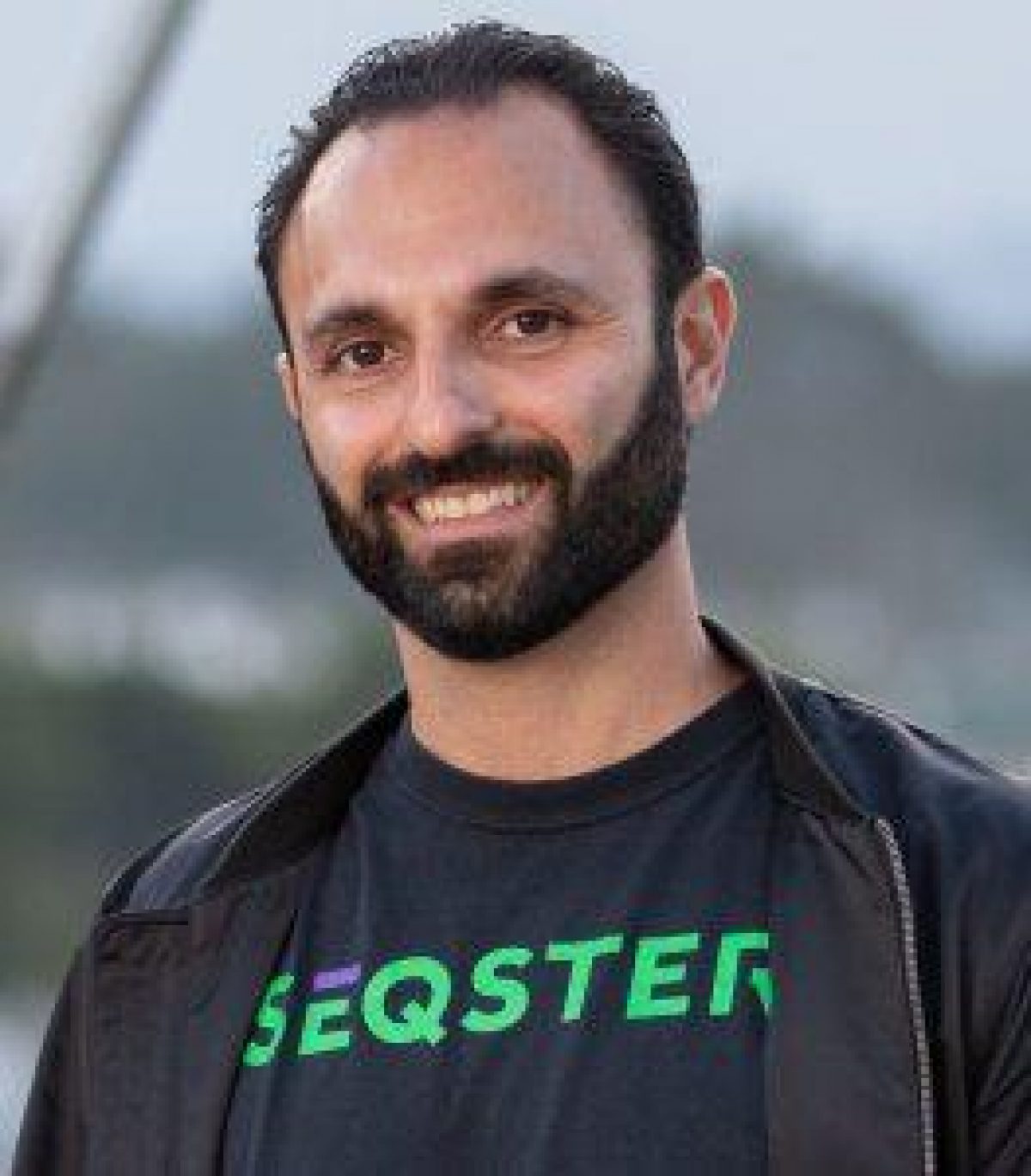 "For any interoperability technology to succeed, the patient needs to be engaged and truly in control. The patient experience will be instrumental in providing the right care in combination with the right technology."
by Ardy Arianpour
As we look ahead to 2030 it seems clear to me that precision medicine will see a fundamental shift in focus away from providers and physicians to patients driven by person-centric health data interoperability platforms that integrate episodic EHR, baseline genetic (DNA), continuous fitness and device data streams as well as other emerging data like Social Determinant of Health. In the past 10 years (2010-2019), the industry talked a lot about patient-centric trials, but it was missing one thing—the patient. As a result of siloed data sets and lack of patient engagement, we never were able to fully realize the dream of precision medicine.
For any interoperability technology to succeed, the patient needs to be engaged and truly in control. The patient experience will be instrumental in providing the right care in combination with the right technology. In the next decade we will demonstrate that health data is medicine on a massive scale as opposed to one-off cases or rare anecdotes.
Another challenge that a person-centered interoperability platform addresses to enable precision medicine is the absence of key patient outcomes data. New technologies to capture health data across the entire health spectrum will encourage clinicians and researchers to turn any de novo cohort into mini-Framingham studies without the need for cumbersome, difficult, and costly processes every two years to collect data. Instead, the data will be updated in real time providing tools like AI and machine learning the necessary real-world data that will advance healthcare significantly beyond what is possible today. We have advanced genomic technologies, diagnostics and many new rapid ways of generating results. However, we have deeply missed the availability of longitudinal data and effective ways in which patients interact with their health data. We will finally give patients a way of connecting all the dots and personalized medicine will finally live up to its expectations.
Healthcare in general continues to move in the direction of person-centric care. This more active role for patients includes responsibilities such as improving healthy behaviors, self-management of chronic conditions, and engaging in shared decision making with healthcare providers. All of these activities will be facilitated by information technology platforms that patients actually control and actively manage. These patient-centric health IT platforms will also enable individuals to have greater opportunity to review quality and cost information thereby providing opportunities to make more informed decisions on where to seek care for themselves and their families.
Regulatory policies, such as the 21st Century Cures Act, are also accelerating the adoption of patient-centric health IT infrastructures and will significantly advance precision medicine as a result.
Up until now, precision medicine has largely been in the hands of the few who have access to genomic data and disease information. I am already seeing signs that Precision Medicine will be in the hands of the people for whom it matters most—the patient.