SEQSTER Launches MyCancer Patient Registry for Clinical Trials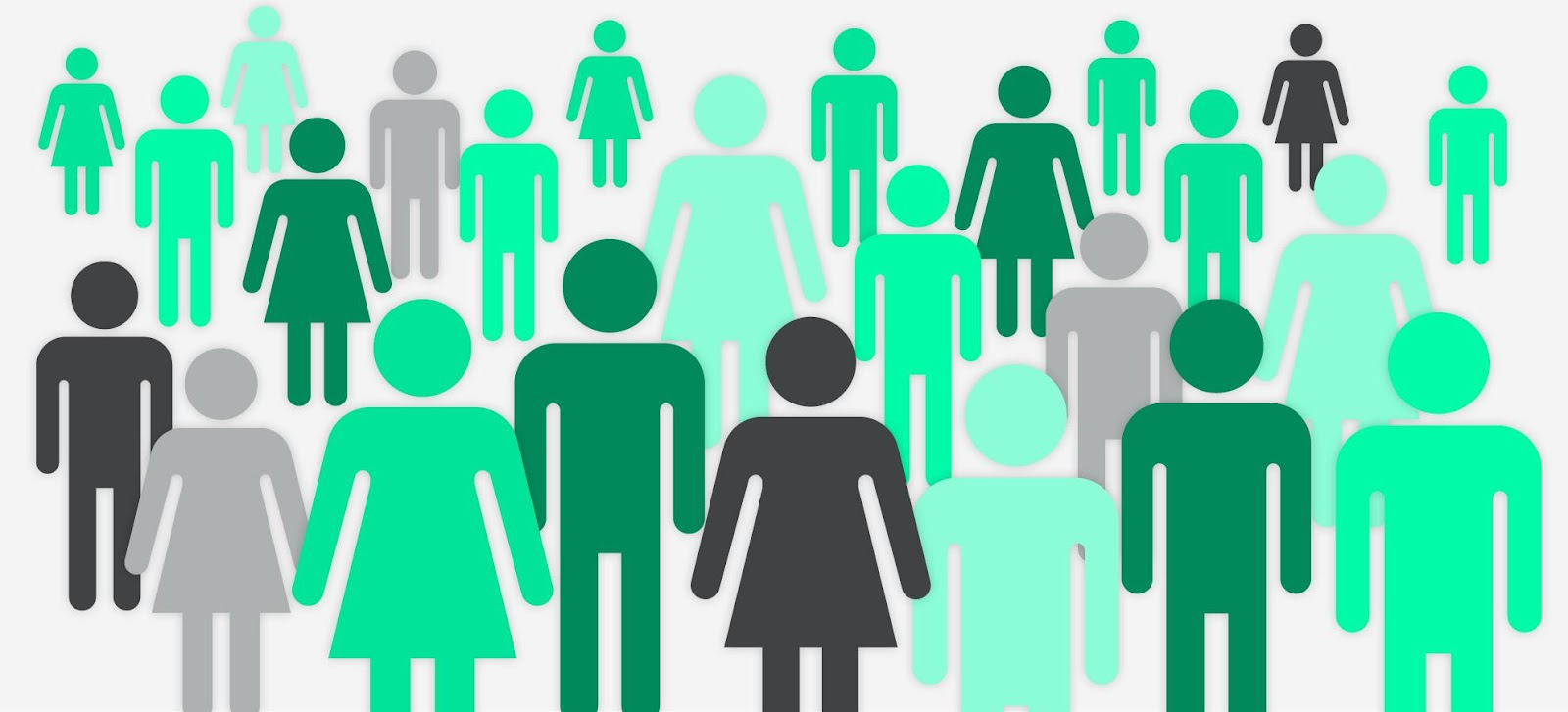 The MyCancer Patient Registry signifies a substantial advancement in clinical trials as a viable care alternative," said Ardy Arianpour, CEO & Co-Founder at SEQSTER
Early Cancer Detection & Trial Enrollment with Medical Records & DNA Test Data
SAN DIEGO, June 2, 2023 - SEQSTER PDM Inc. ("SEQSTER"), the leading patient-centric healthcare technology company, has announced the launch of MyCancer Patient Registry at the American Society of Clinical Oncology (ASCO) conference. This cutting-edge registry is specifically designed to cater to cancer patients and healthcare providers involved in clinical trials, simplifying the process by automating patient consent, refining, sharing data, and enhancing the patient journey.
Clinical trials play a crucial role in advancing cancer treatment and discovering new therapies. Pharma companies and foundations are actively involved in conducting these trials to evaluate the safety and efficacy of novel treatments. However, one of the key challenges in clinical research is the availability of timely and comprehensive data. MyCancer Patient Registry, powered by SEQSTER's Operating System, addresses this challenge by capturing and aggregating health data from disparate sources such as medical records, DNA tests, and patient-reported outcomes. This ensures that oncologists and care teams have access to a holistic view of the patient's health, enabling them to make informed decisions and design personalized treatment plans.
By leveraging the power of real-time health data, MyCancer Patient Registry enhances the chances of survival by enabling personalized treatment plans and early intervention. This means that clinical trial participants can receive optimized treatments based on their unique health profiles, leading to improved outcomes. Pharma companies and foundations can access real-time data from the registry to track patient progress, evaluate treatment effectiveness, and identify potential candidates for future clinical trials.
The registry seamlessly integrates with medical records from nationwide healthcare systems, hospitals, and doctor's offices with lab and DNA testing, to create a longitudinal patient record accessible in real-time by patients and caregivers. This simplifies the data collection process and eliminates the need for patients to manually collect and share their records, improving the efficiency of care delivery. Pharma companies and foundations can benefit from this process by accessing a more comprehensive and organized dataset, enabling them to analyze patient information efficiently and make informed decisions regarding clinical trial recruitment and design.
The MyCancer Patient Registry signifies a substantial advancement in clinical trials as a viable care alternative," said Ardy Arianpour, CEO & Co-Founder at SEQSTER. "This comprehensive solution not only ensures timely access to crucial health information but also improves the efficiency of recruitment efforts and patient diversity, enhances patient engagement throughout the trial, and ultimately facilitates better retention rates. Our goal is to enable clinical trials and researchers to deliver the best possible outcomes through enhanced patient journeys."
For a DEMO of MyCancer Registry, please contact us at info@seqster.com or visit: mycancer.seqster.com.